We have the privilege of knowing and working with some of the greatest organizations in existence to help them meet their goals. Below is some feedback from our friends and partners about our platform.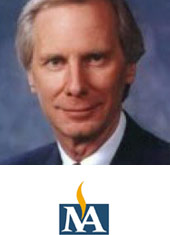 "We have been using the services of eGo Connect and have appreciated the personal attention, strategy and toolset they've brought to us. They are a hybrid ministry and software company that offers significant services to the Body of Christ. Their team can help ministries with organizational management and expansion efforts so that ministries can be more effective in what God is calling them to do. I would encourage you to prayerfully explore the benefits they may be able to provide your ministry or organization."
Dr. Paul Cedar, Chair/CEO of the Mission America Coalition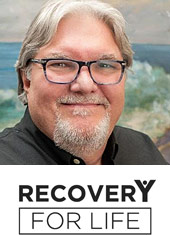 "From the moment I signed up, the staff took the time to learn about my organization, objectives and patiently walked me through the best use of the tools. They are outcome-oriented, and that was a priority for me. We went to work and organized all my donors and contact data. I now have the ability to break hundreds of contacts down quickly into targeted "affinity groups" to make an instant appeal, even from my cell phone!
I love being able to stay in contact with large amounts of people so quickly. In seconds, I can send a rapid message or an appeal through the eGo Connect panel and be instantly notified when receiving a donation.
I want to thank the entire team for making my life easier and for helping us reach more troubled youth!"
Dr. Paul Hardy, Founder of Recovery for the City International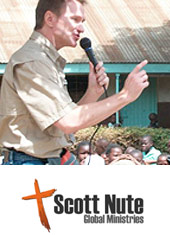 "I strongly recommend eGo Connect to churches and ministries! They have a passion to reach the world for Christ, and they are committed to helping us raise the vital funds needed to complete our mission! We will be partnering with eGo Connect for a long time."
Scott Nute, President of Scott Nute Global Ministries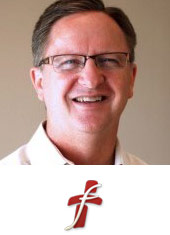 "My friends at eGo Connect have created some amazing resources that can assist any church or ministry grow. They specialize in helping you develop more meaningful and productive relationships which we all know are at the core of growth and fruitfulness. I strongly urge you to give them an opportunity to help you expand your Kingdom work and feel confident that you will not be disappointed."
Dr. Wayne Braudrick, Pastor of Frisco Bible Church & Host of All the Difference Radio