Let's explore what eGo Connect can help you do.
Text Message & Web Giving
Your donors can easily donate through your custom web portal or send a text message to your designated phone number to give within seconds. One time or recurring gifts can be applied to any cause or designation you create.
Automated Receipt Sent to Donor
Donor Admin Panel
Recurring or One-Time Donations
Multiple Causes & Performance Tracking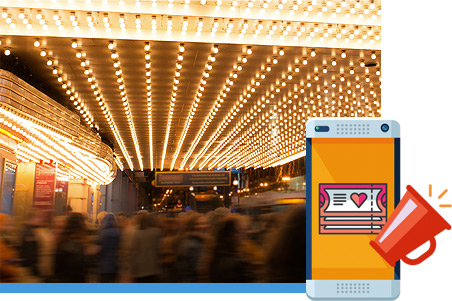 Event Management & Ticket Sales
Raise consistent support with the planning and management of fundraising events. With eGo Connect, you can easily create new events, track attendees, send tickets, check-in at the door and monetize any live event.
No Per Ticket Fee
Multiple Ticket Types
Custom Checkout Questions
Manual Ticket Purchases
Waiting Lists
Attendee Scan & Check-In
Digital & Physical Product Sales
Do you have additional streams of revenue beyond donations? Do you have an archive of content just waiting to be monetized? Do you have products or resources that people would be interested in? We can help you create and sell digital and physical products that will add additional income sources.
Offer Digital Download Products
Manual Order Creation
3rd Party Shipping Rates
Promotion & Checkout Codes
Custom Checkout Questions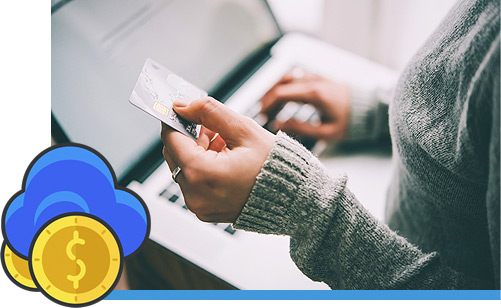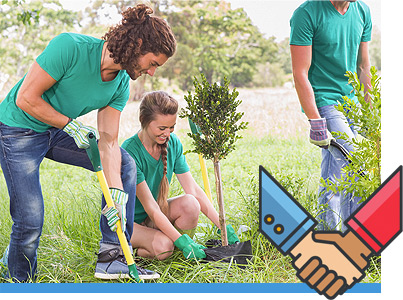 Volunteer Recruitment & Management
Quickly recruit, categorize and mobilize new volunteers to assist with various efforts in your organization. All new volunteers are organized in new Affinity Groups and ready to be notified for assistance at any time.
Opportunity Creation
Recruitment Forms
Skillset Selection & Categorization
Interest Selection & Categorization
Comprehensive Constituent Profiles
A comprehensive overview of your constituent data, organized in a single profile. Benefit from the ability of having member giving data, campaign activity at a glance. Collecting this information positions you to more intelligently communicate and work with your donors.
Campaign Activity
Giving Activity
Purchase Activity
Multiple Attributes
Add Notes & Comments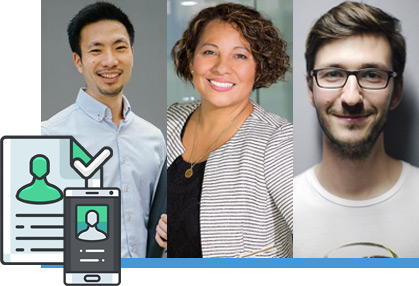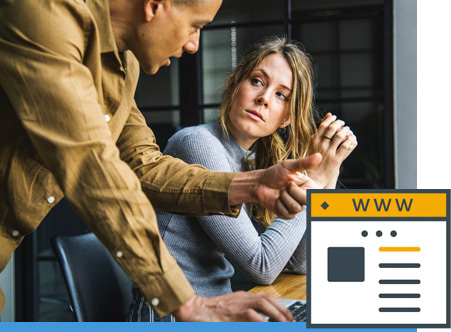 Don't have a website yet? No problem at all. We can help you get started by creating a simple, customizable landing page at your own custom domain name which you can send people to, accept donations on and more.
Custom Domain Name
Content Management
Automated Email Marketing Tools
Send both one-time and automated follow up emails to your constituents. After sending an email campaign, our system will send strategic, gentle follow ups until your recipients reply so that nobody falls between the cracks by mistake.
Automated Follow Up & One-Time Campaigns
Statistics
Email Template Creation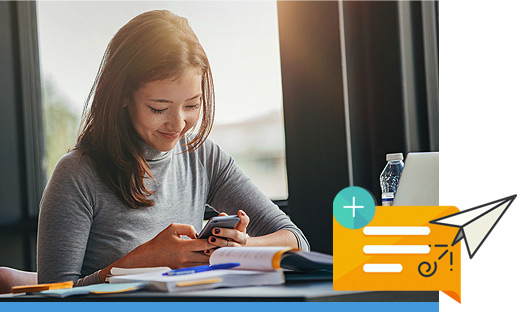 Text Message Marketing Tools
Engage your donors with direct text message marketing. Quickly create campaigns and templates to drive donations and propel to action.
Campaign Statistics
Scheduling
Text Message Template Creation
Extract long hidden value from your email list by creating Affinity Groups according to locations, interests, giving and any attribute you determine is important.
You can collect valuable information with each message that can be used to further refine your list and send highly effective, ultra targeted campaigns.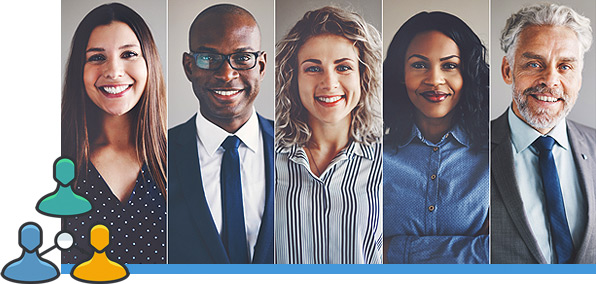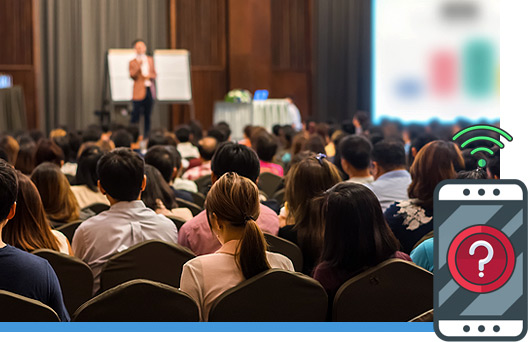 Live Interactive Surveys & Contact Capture
Deeply engage your live audiences with interactive surveys. With eGo Connect, you can discuss a topic, ask a question and display live feedback on any monitor to display for all to see. This will help you direct your message straight to their point of need.
Questions can be anonymous or require contact information, providing an additional way to increase the size of your constituency. For those that provide contact information, their data is automatically imported your administration panel and ready for future follow up.
Live Audience & Social Media Contact Capture
Do you speak on the radio or at live events? Do you publish frequently to social media? How do you capture audience contact information for follow up? Most people don't. With our Live Inquiry tools, your audience members can click or text-in about a topic and receive automated follow up.
This feature has the potential to dramatically increase the size of your constituency, enabling you to capture audience date you would have never had the chance to prior.
Capture Contact Information Online or Live
Automated Follow Up
Distribute Relevant Materials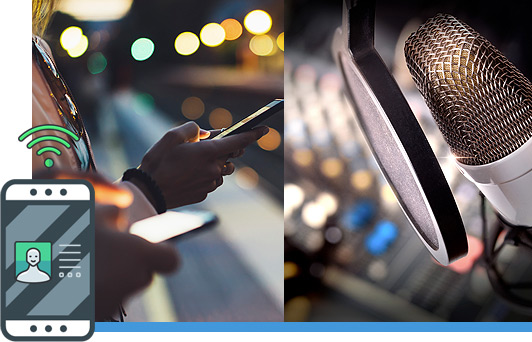 If you're ready to take the next step and give eGo Connect a try, you can register below for our free one month trial. After activating the free trial, we will be in touch for a kick off call to strategize and coach you through usage to get the most out of the system.