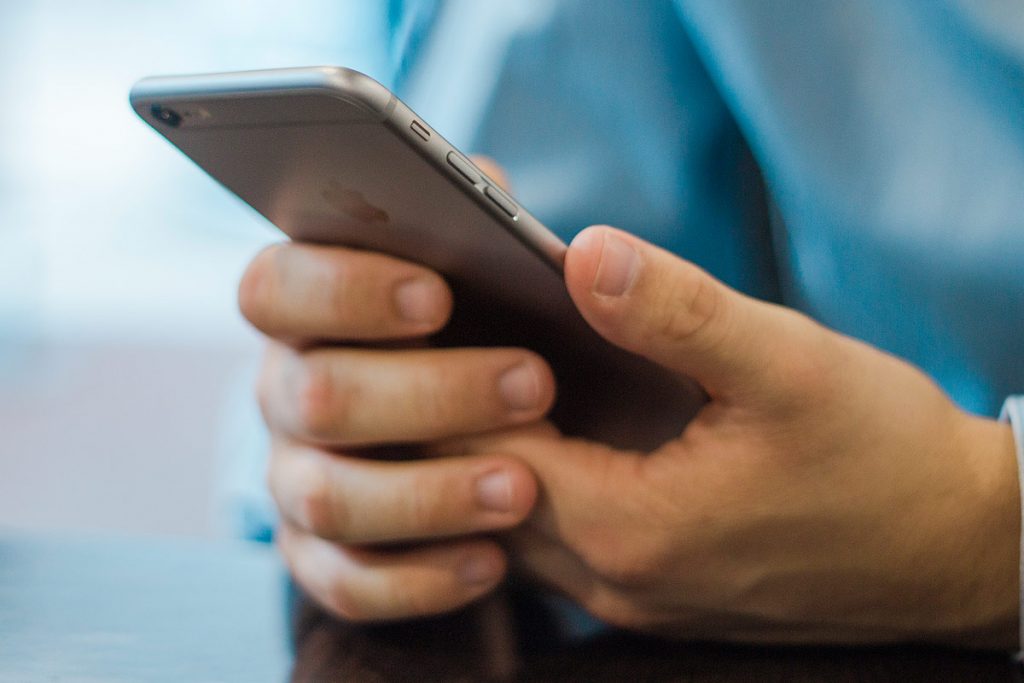 If you have a desire to increase your donor support, build your base of volunteers, generate support for a project or build general momentum in your organization, you have to be able to mobilize your audience to action. In order to do this, you need to understand the dynamics of effective messaging. How to create proper campaigns, deploy them and most importantly – make sure they're directed at the right people.
If you want people to "act" on your behalf and favorably respond to your requests, there are three essential areas you must focus on:
Proper Messaging & Strategy
Having the Proper Tools in Place
Having Quality Lists & Data
Think of these elements as a stool with three legs. If one is missing, the entire stool topples over. If you have all three in place, you have a stable foundation to be seated on and see results. We want to make it very clear that you can't expect to see extraordinary results without these in place, so each one deserves careful focus and consideration.
Proper Messaging & Strategy
In our growth guide for new ministries, we discussed the importance of providing value and displaying it as a "warm up" strategy to new lists. This also goes for people in your existing audience. You want to make sure you are strategically planning your messaging, pacing it properly and providing value to people. Not just asking them for hand-outs. Spend time showing your audience what you do, display the impact you are making and they will feel more compelled to support you and do what you ask of them.
In regard to the mechanics of crafting your messaging, we recommend reading our writing effective emails guide for specific insights.
Having the Proper Tools in Place
It's imperative you go beyond sending unfocused, "shotgun" blast emails and hoping for the best. If you want real results, you have to have the proper tools in place. You need to be able to send campaigns to targeted groups (we call them Affinity Groups), automate follow up to maximize response rate and have the data collection tools in place to build profiles on your subscribers. You want to gather actionable information so that you can improve strategy on subsequent campaigns.
eGo Connect enables you to do all of these things, plus with our text-in data collection tools, you will be able to consistently grow your list at live events, through social media and more.
Having Quality Lists & Data
We cannot stress this point enough. If you have a list of old contact information or worse – a big list of people that are not interested in what you're offering, then it will get you nowhere. There needs to be a special focus on growing your list with people that have opted-in and truly want to hear more about what you're doing. This is a slow process, but it's worth it.
What this means is that you should (ABC) Always be Collecting data and contact information at every turn. In our growth strategies for new ministries guide, we stress the importance of consistently collecting contact information and organizing it correctly.
We told the story of one of our users being frustrated over slow growth. We looked into their schedule and noticed that they had several upcoming meetings with a few dozen potential-supporters that were going to be present. We suggested they create an "Inquiry" in eGo Connect to allow the people at the meeting to text-in, follow the prompts and have their data collected into the system. This is how it's done. Slow, organic growth is the answer and provides more impact in the long run.
Bringing it All Together
As we've said before – nothing is built in a day. Growing any organization takes time, commitment and focus (on the things that really make a difference). Having these three elements in place and committing to improvement with each one will supercharge your campaigns and get you the results you've been looking for all along.