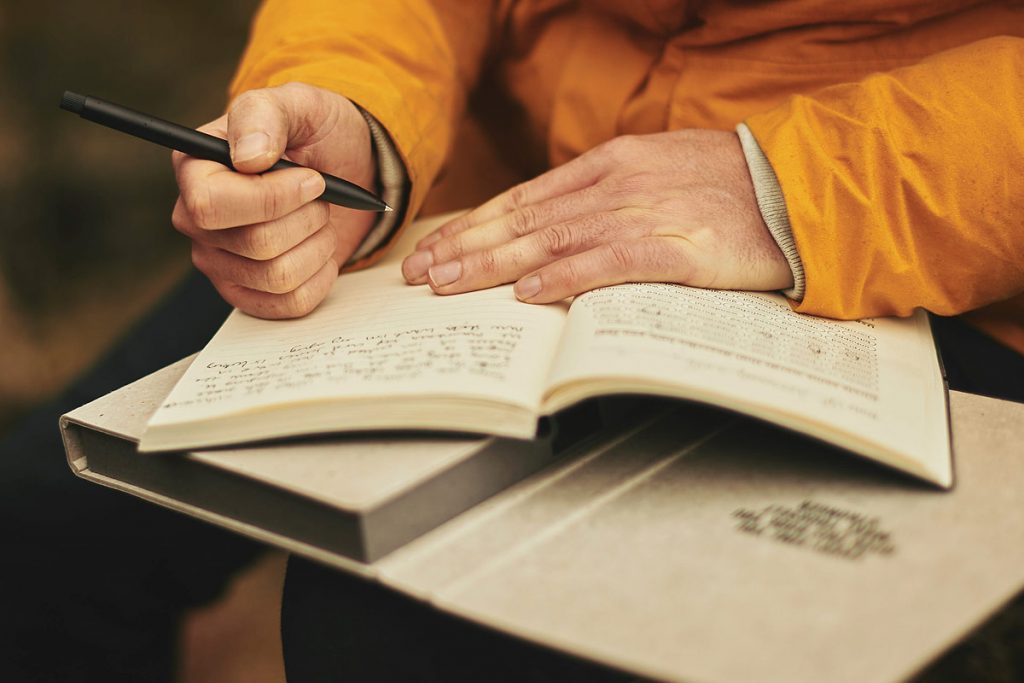 It's not enough to have a written game plan – but that's a good place to start.  So take some time to make yourself accountable by putting something in writing.  If you are really serious about your spiritual journey why not get yourself a bound journal of some sort?  Or even jot a few commitments you are making to yourself, in the fly of your Bible.
Your Bible is a Holy book but it is more than that – it is a practical tool that you should have access to all the time. Have more than one and wear them out;  that is how a Bible should be used.  You can tell a lot about a person's walk with God by merely looking at their Bible. The Bible is God's written playbook prepared for you and me to use in our daily game of life.
"Heaven and earth will pass away but my Word will never pass away." Matthew 24:25
So unlike salvation, which is free, you have to work at growing in God – and that is called discipleship which leads to sanctification or holiness.  Practice makes perfect and to get the most out of your practice you need a good written game plan!