eGo Connect will supercharge your growth in four key areas…
We call them the "four spheres" of growth.
This is the area of bringing new people "into your circle" so that you can follow up in the future. Capture audience data in any scenario. Including live events, radio interviews, social media listener data and more.
Build relationships with your fans
This is about strengthening your existing relationships. It includes the ways you organize and communicate with people already "in your circle". Are you reaching out to people according to their interests? Do you have a foolproof system of follow up in place? How do you propel these people to action?
This includes things like fundraising, digital and physical product sales, event ticket sales or anything that brings in revenue. How do you monetize your existing content? Do you have a system in place to encourage recurring sales? We want to make transactions as easy as possible for your fans, while streamlining organization and management for you.
Better manage and organize
This includes the streamlined organization of your internal systems, easily becoming more efficient in developing programs, tracking progress and managing growth with speed and efficiency.
Profiles & Groups for Fans & Customers
We make it easy to grow and nurture your fan base. Let's take a look at a few points…
Live Inquiry Audience Capture & Sync
Do you speak on the radio or at live events? How do you capture audience contact information for follow up? Most people don't. With our inquiry tools, your audience can text in about a topic and have their information automatically synced to your panel for follow up.
Remove the barriers to audiences responses. Data is immediately assimilated and ready for action.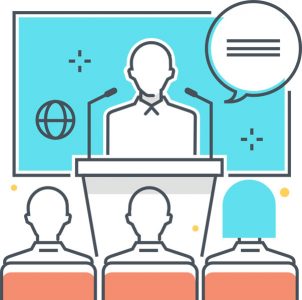 Social Media Data Extraction
You have a few social media accounts and you even have a substantial amount of followers, but do you know what to do with them? eGo Connect will help you extract valuable contact information from your followers and build a meaning and productive relationship.
Auto Follow Up & Email Tools
After sending an email campaign, our system will send strategic, gentle follow ups until your recipients reply so that nobody falls between the cracks by mistake.
An incredibly powerful, cutting edge tool that if used correctly, can yield marvelous results in your campaigns and motivate people to immediate action.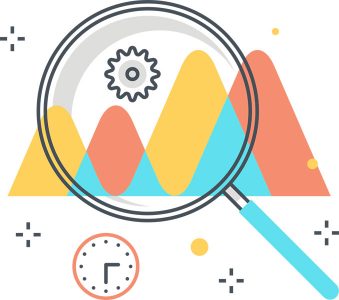 Save time. Your accountant will love the ability to rapidly filter and download your reports for easy accounting.
Text Message Purchasing & Giving
Your donors can easily send a text message to your designated phone number to give within seconds. One time or recurring gifts can be applied to any cause or designation you create.
Many companies offer this feature, but not everyone allows your to consolidate this data into one single system to manage and organize the date you are collecting.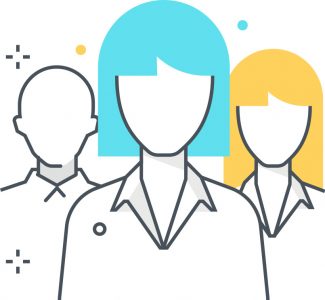 Affinity Group Segmentation
Extract long hidden value from your email list by creating Affinity Groups according to locations, interests, giving and any attribute you determine is important.
You can collect valuable information with each message that can be used to further refine your list and send highly effective, ultra targeted campaigns.
Sell Products & Monetize your Content
Do you have additional streams of revenue beyond donations? Do you have an archive of content just waiting to be monetized? Do you have products or resources that people would be interested in? We can help you create and sell digital and physical products that will add additional income sources.
Easily sell both digital products for download or physical products for actual shipment to your customers. It's never been easier to create and sell products on demand.
Event Registration & Management
Take your event registration and management to the next level. Manage better, track who is attending, encourage viral invites and monetize any live event.
Mobilize your your audience by going beyond simple invites and empower your constituency to invite and bring their friends with tools like text to invite, text to register and more.
Replace or Integrate with your Existing Systems
Regardless of the systems you use, our technical experts will work with you to import, export or sync your data. We will develop solutions and walk you through every step of the way.

If you're ready to take the next step and give eGo Connect a try, you can register below for our free one month trial. After activating the free trial, we will be in touch for a kick off call to strategize and coach you through usage to get the most out of the system.